Design Trends
As we kick-off 2017, we take a look into the future of possible website design trends. While this is a very subjective and constantly changing topic, there are several trends that we anticipate happening / continuing this year. Overall, a larger use of typography over images and a focus on simple, user-orientated design to increase the usability of a website. Continue here to read more about our thoughts on 2017 website design trends.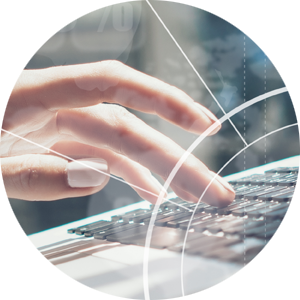 Maintenance Packages
Having trouble keeping up with your content needs, design changes or site maintenance? J Rudny offers clients discounted packages for maintenance and support for design, development and marketing needs. These packages are tailored to take the pressure off client staff and allow clients to focus on their core business. For more information on our maintenance packages and pricing, contact us today!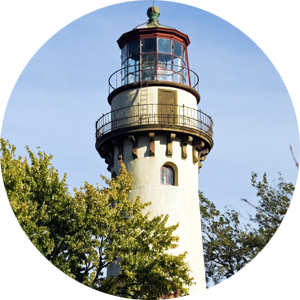 Chicago's North Shore Convention & Visitors Bureau
Chicago's North Shore Convention & Visitors Bureau (CVB) is a non-profit based tourism organization that promotes the communities of Evanston, Glencoe, Glenview, Northbrook, Prospect Heights, Skokie, Wheeling and Winnetka, Illinois to travelers, groups, and meeting an event planners. The CVB contacted J Rudny to create a fully responsive website complete with a robust content management system.
"J Rudny listened to our needs and provided us with a creative solution that allows us to have full content control, grow our destination, and increase our organic search reach. Their team provides an overall great experience and continued working relationship," said Gina Speckman, Executive Director of Chicago's North Shore Convention & Visitors Bureau.
For additional project details, check out our Chicago's North Shore Convention and Visitors Bureau case study.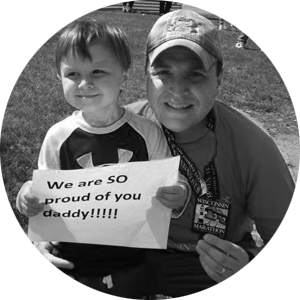 Meet Anthony
Anthony Haag joined the J Rudny team in August 2016 as the firm's marketer. He brings 9 years of valuable experience working on the client side of travel and tourism marketing. He is extremely knowledgeable in social media, video, digital and content marketing. Anthony is a great asset to have on the J Rudny team.
When asked what he likes most about working for J Rudny, Anthony said; "I enjoy the flexibility of working with a wide variety of clients. I enjoy educating our clients and helping them attract more visitors to their website through a strong content strategy that pushes me to learn new techniques."
First Job: McDonald's - Not only was it a fun place to work during my teenage years, it was also the foundation of my customer service skills and work ethic.
Hobbies: I enjoy spending time with my family...our 4 year old son keeps us busy! When I have free time, I like to work out, run, swim, play softball, watch sports and hang out with friends. I try to stay active and enjoy life to its fullest.
Favorite Destination: I don't have a favorite destination, I just love to travel with my family and friends. Door County, WI, San Francisco, Columbus, OH, Punta Cana, and Florida are a few places we like to vacation.
Recent Projects: Anthony handles all of the J Rudny marketing efforts, and works with clients on site production and education.
More Industry Resources
Are you looking to increase your digital impact in 2017 and beyond? TwoSix Digital is an innovative agency that specializes in creative campaigns and client education within the travel, tourism, and hospitality industry. Learn more about the latest digital tips and tactics in the travel industry by signing up for their monthly newsletter here.