About Us
Based in the great states of Illinois and Georgia, J Rudny is one of the nation's leading interactive design and development firms. Since opening our virtual doors in 1996, we have successfully created custom solutions for over 200 businesses and non-profit organizations throughout the United States. Our hands-on eight-step approach, creative attention to detail, and personal project experience focuses on our clients as a must-do destination!

Drawing Board eNewsletter Archive
Stay up-to-date with the latest web trends by subscribing to our bi-monthly newsletter here.

Free Consultation
Find out more about how J Rudny can combine creativity and technology for you. Contact us today for a FREE consultation.

Nationally Recognized
Since 2000, J Rudny had been honored with acknowledgments of national recognition from works created for rewarded clients. Below is a list of various awards earned by client projects from many years of excellence.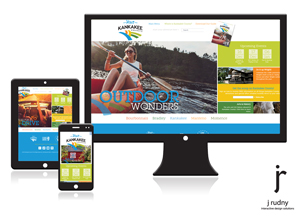 Best Tourism Website - 2018
Kankakee County CVB - Illinois Excellence in Tourism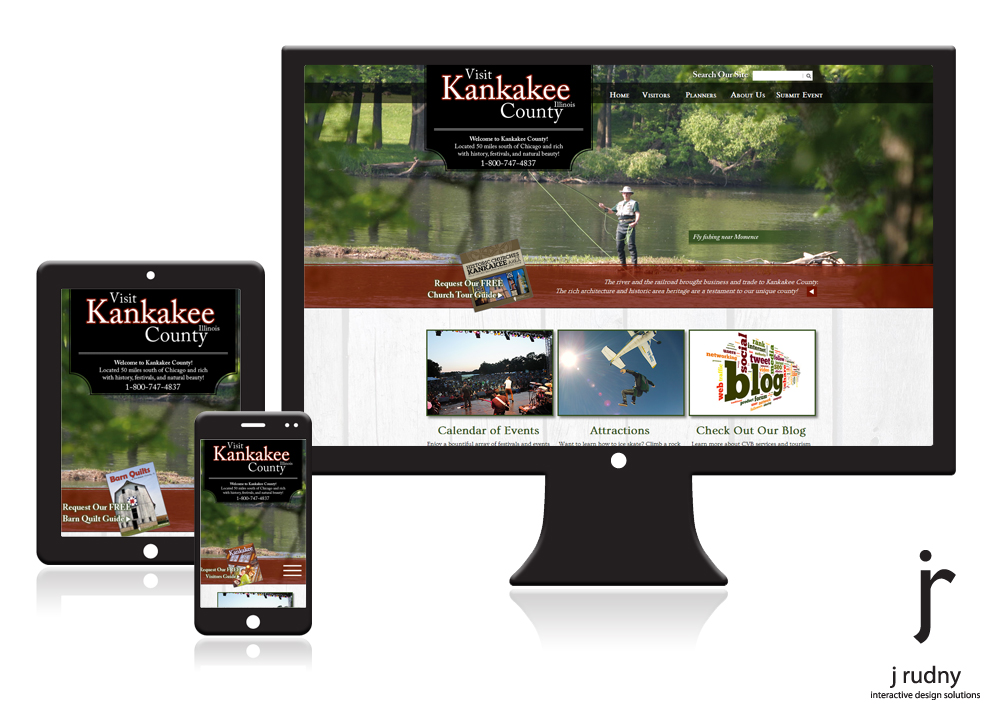 Best Tourism Website - 2015
Kankakee County CVB - Illinois Excellence in Tourism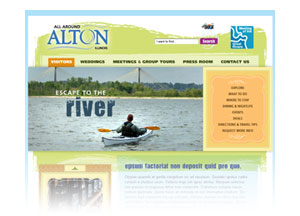 Best Tourism Website - 2011
Alton Regional CVB - Illinois Excellence in Tourism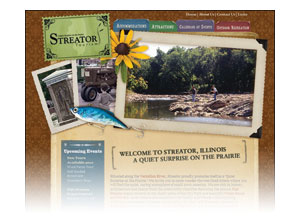 Best Tourism Website - 2010
Streator Tourism - Illinois Excellence in Tourism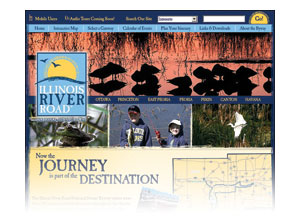 Best Tourism Website - 2009
Illinois River Road National Scenic Byway - Illinois Excellence in Tourism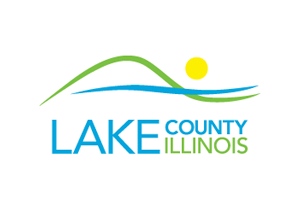 Best Social Media - 2009
Lake County CVB Blog - Illinois Excellence in Tourism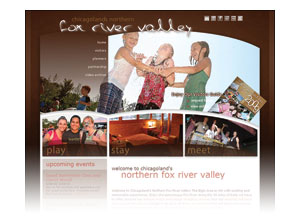 Best Tourism Website - 2008
Elgin Area CVB - Illinois Governor's Conference on Tourism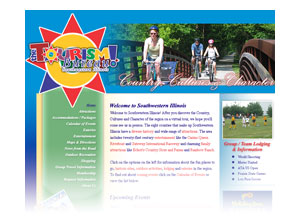 Best Tourism Website - 2008
The Tourism Bureau of Southwestern Illinois - Illinois Governor's Conference on Tourism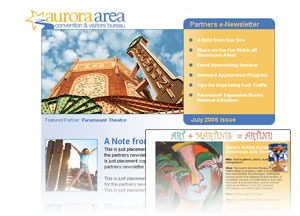 Best Tourism Newsletter - 2007
Aurora Area CVB - Illinois Governor's Conference on Tourism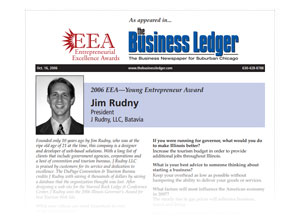 2006 Young Entrepreneur Award Recipient
Business Ledger Entrepreneurial Excellence Awards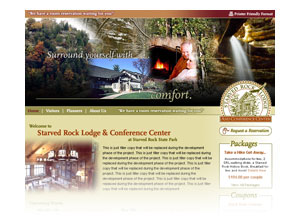 Best Tourism Website - 2006
Starved Rock Lodge and Conference Center - Illinois Governor's Conference on Tourism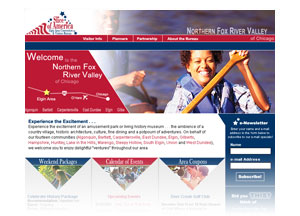 Best Tourism Website - 2005
Elgin Area CVB - Illinois Governor's Conference on Tourism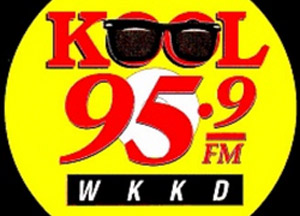 Top 50 Best Radio Station Website
WKKD - Radio Ink Magazine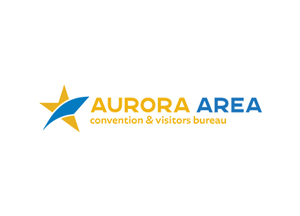 Best Tourism Website - 2000
Aurora Area CVB - Illinois Governor's Conference on Tourism